Our team of experts at Intempus is constantly reviewing the latest Bay Area rental market trends in order to provide the highest quality service to our clients.  When you work with us, you can always rely on our expertise and knowledge of the market to help you make strategic decisions about your real estate investments. We always encourage our clients to proactively review the ...
At Intempus, our Hercules property management team is always keeping a close eye on the local rental market, to help better serve you in making decisions about how to operate your own rental home. Our goal is to help you earn the highest possible ROI from your income property, and understanding the current market conditions is absolutely crucial for doing so. We always encourage ...
As your property management partners, Intempus is constantly monitoring the local Bay Area rental markets, to help keep you notified of all the latest updates affecting your investments. Understanding current trends in the rental market and knowing how monthly rent prices have changed in previous months enables you to make informed decisions about your income property.  Our goal is to help you figure out ...
At Intempus, we're constantly keeping a close eye on local Bay Area rental market, so our clients can always rely on us for assistance when making decisions about their own investments. Understanding the latest market trends allows investors to strategically determine where to invest, how much rent to charge, and what to expect in terms of ROI.  We encourage every investor we work with ...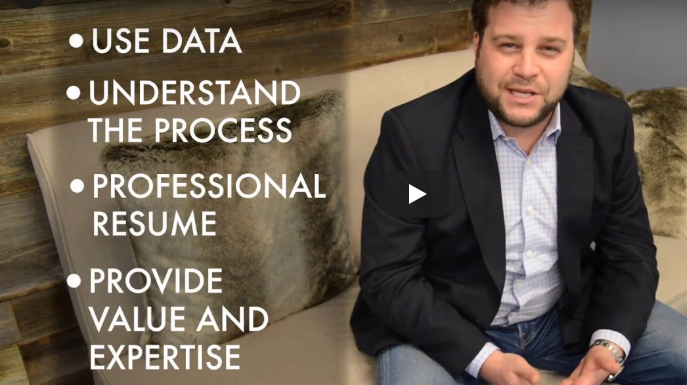 At Intempus, we proudly lend our expertise to clients interested in learning about how to invest wisely in real estate.  As an experienced property management firm, we possess an intimate understanding of what tenants are looking for in a rental property, and pass this knowledge on to investors who turn to us for guidance. Our team of professionals works closely with local investors to ...