Looking to purchase your dream home?
Our goal is always to arm with you as much information as humanly possible to make your home or investment purchasing easier.
Intempus Realty will help take out any unneeded stress or complications to an already complicated process and we always strive to exceed your expectations from beginning to end.
We will help make your goals and dreams come true!
Need to sell your property?
Intempus Realty is dedicated to help and expertly guide you through the complex home selling process.
Our team is here to arm you with the information you need when making this big decision.
We can generate a comprehensive market analysis for you, create a marketing plan and provide you with pricing guidance.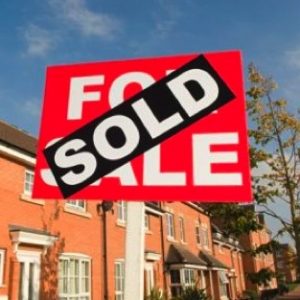 Looking to rent an apartment or home?
Intempus Realty staff thrives by consistently working to improve the quality of service, responsiveness and attention to details that our valued renters stay with us for as long as possible.
We provide comfortable communities and homes for the people who have chosen our rentals and understand that the tenants we have our the most important factor to our success.
Our tenants feel comfortable knowing that 24 hours a day, 7 days a week they will be able to reach a qualified employee who will promptly address any maintenance issue as it relates to their safety or the integrity of their rental.
Everyday investors turn to Intempus Realty to manage what is often their most valued asset, their real estate portfolio.

We take great pride in taking care of investors of all shapes and sizes, from a small single condominium owner, a luxury home owner or a major investor with multi-unit apartments.
We at Intempus Realty treat every home that we provide the best property management services for as if it was our own and are very pro-active in taking care of your property.
Intempus Realty offers our tenants and owners a lasting, personal partnership built on core values of understanding, professionalism, service and respect.
 We respect owner and tenant needs with timely responses and thoughtful solutions offered by considerate, well-trained staff.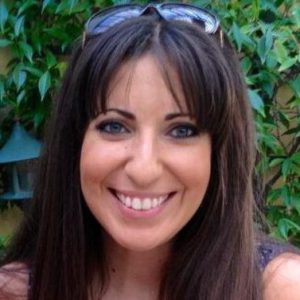 I am really happy to give Intempus Realty, particularly Eugene Korsunsky, 5 stars!  I was referred to Eugene, after I decided to move out of Campbell to Australia.  I was on the fence with deciding to hire a property management company.  If anyone is debating on this – do it! It was one of the best decisions I could've made, and I hit the jackpot with Eugene.  He's professional, direct and experienced.   I'm a single professional, with a property next door to eBay, so thought my condo would be easy to rent out. Wrong! I tried for several weeks to rent my place on my own via Craigslist.  But between packing and endless showings to random strangers from the internet, I quickly realized how demanding a task it is.   Eugene helped advise on the rental price, current trends, handled all the marketing, and went above and beyond in negotiating with prospective tenants. He's managed to rent out my condo to responsible tenants and turned it into a cash positive investment.  He really does make it all look easy, since you're shielded from all the day to day issues, but I know it is a ton of work – done with a positive attitude and great work ethic.  Very happy with this partnership and would highly recommend Eugene and Intempus!
Joeanna B. San Jose, CA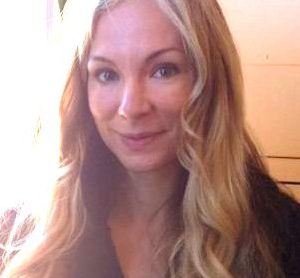 I met Eugene when I answered an add looking for a house to rent. After living in downtown Campbell for several years we received a notice the owners wanted to sell. Not ready to commit to buying we freaked out. It's the worst feeling in the world to feel homeless. With a 60 day notice you would feel more comfortable as if it was plenty of time…not the case.
After looking at several houses that didn't fit the bill as well as the house Eugene was renting out I explained to him what I was looking for and what I was willing to pay. He told me about some upcoming rentals he had that didn't hit the market yet. Both those houses were a perfect fit in the price point and location that was perfect for us. Meeting Eugene was as if a weight was lifted off my chest. He was so helpful and reassuring me he would help me find something in the time frame we needed.
If your looking for a rental I would reach out to Eugene Korsunsky. He is professional and willing to go over and beyond to work with you. He makes a stressful situation just a situation. Homeowners must love and trust him with there homes.
NaLisa A., San Jose, CA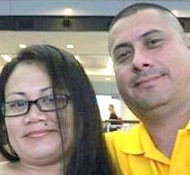 My husband and I needed to find a place right away and saw an add in Craigslist Eugene Korsunsky called me and we met right away. It was the perfect home and my kids were very excited. He immediately sent me the application which was just so convient. Our credit was challenging but he gave us that opportunity we needed. Eugene is awesome! He responds to every email or text I sent him. Love the service! Thank you Eugene, you are an a Angel sent from above.
AJ I.'s, Union City, CA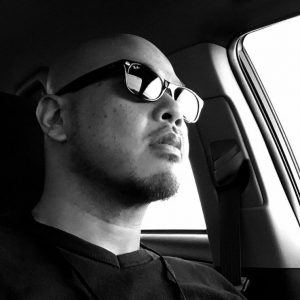 We moved to the Bay Area over a year ago and our experience with Intempus Realty was nothing short of outstanding! When we met up with Eugene for the first time to look at the rental property, he made everything so easy and we literally got the key to the house the next day. In the year that we rented the house, Eugene was always helpful and prompt every time we needed something taken care of the house. Hands down the best landlord/property manager we ever dealt with!
Christopher M, Palm Springs, CA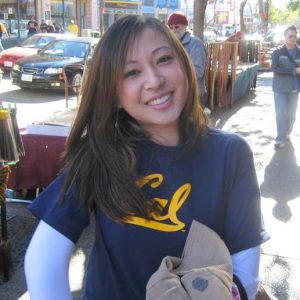 Eugene Korsunsky was the property manager for a rental property we rented for a year. Unfortunately, the rental property was in poor shape and had a large number of necessary repairs. With the Intempus Realty Portal, we were able to easily track and log tickets for every single repair. With emergency repairs, Eugene was available by cellphone to immediately schedule an appointment with a handyman.
I do have to note that one of the companies retained by Intempus Realty for repairs and house cleaning (Krystal Klean, I also reviewed them on Yelp) is no longer working for them due to poor workmanship. After raising concerns with Eugene, he found a different company to complete the outstanding repairs.
The Intempus Realty portal has also been great for keeping track of things like the lease application, lease agreement, paying rent, renewing the lease, and checking the status of repair tickets.
EurJean C., Santa Clara, CA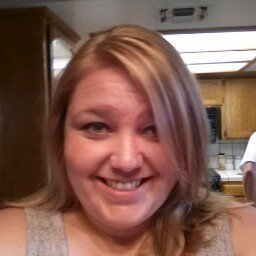 This being my first rental in Santa Cruz, I was a little nervous about the property management company or owner that we would be dealing with. I found a property managed by Eugene at Intempus Realty that we liked and ended up being able to rent. Since day 1 Eugene and his team have been wonderful. After moving in we had some minor repairs that needed some attention and Eugene made sure that everything was taken care of right away. He always answers or returns your phone call within an hour and answers emails quickly as well. I highly recommend Eugene and his team for all of your property management and renting needs. 
Morgan C., Hollister, CA
Intempus Realty has a great team of professionals. Their experience in the area and competence in the current market consents to exceptional precision for their clients. Intempus' clientele is referral based and keeps growing at an enormous rate every month. Intempus' Realtors are committed to provide loyal, compassionate, and professional expertise to their clients.
I like Intempus Realty on Facebook
Xenia K., Campbell, CA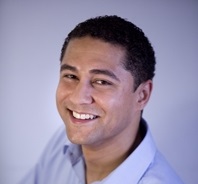 I was referred to Eugene to manage the rental. I first contacted him and he responded back right away. He was very professional and explain everything over the phone and emails as I have not met him in person to date.
He inspected the house and recommended items to address to make the best presentation for potential renter to see. He even got people interested before the house put on the market.
He respond to tenant right away and address the items. I get updates and not have to worry as I can trust him.
Derek H., San Jose, CA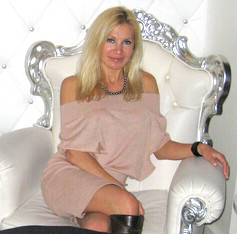 We are relocating to San Jose and visited one of his rental homes last weekend. He's a very friendly guy and made us feel welcome. He knew we had a number of homes lined up, so he kept in touch with us to see how it was going. Not too pushy, just informative sharing another party may be signing a lease.  Every time we texted a question he immediately responded.
We liked the property and honestly, one of the major things that helped us decide to rent this home was the way Eugene handled our transaction. Once he had our application, minutes later he approved us and emailed the lease agreement.
Doing business with him was not only quick and easy, but very efficient!
We appreciated that the process was uncomplicated.
HIghly recommend working with Intempus!
Carol and Michael from Folsom, CA
Carol B., San Jose,  CA